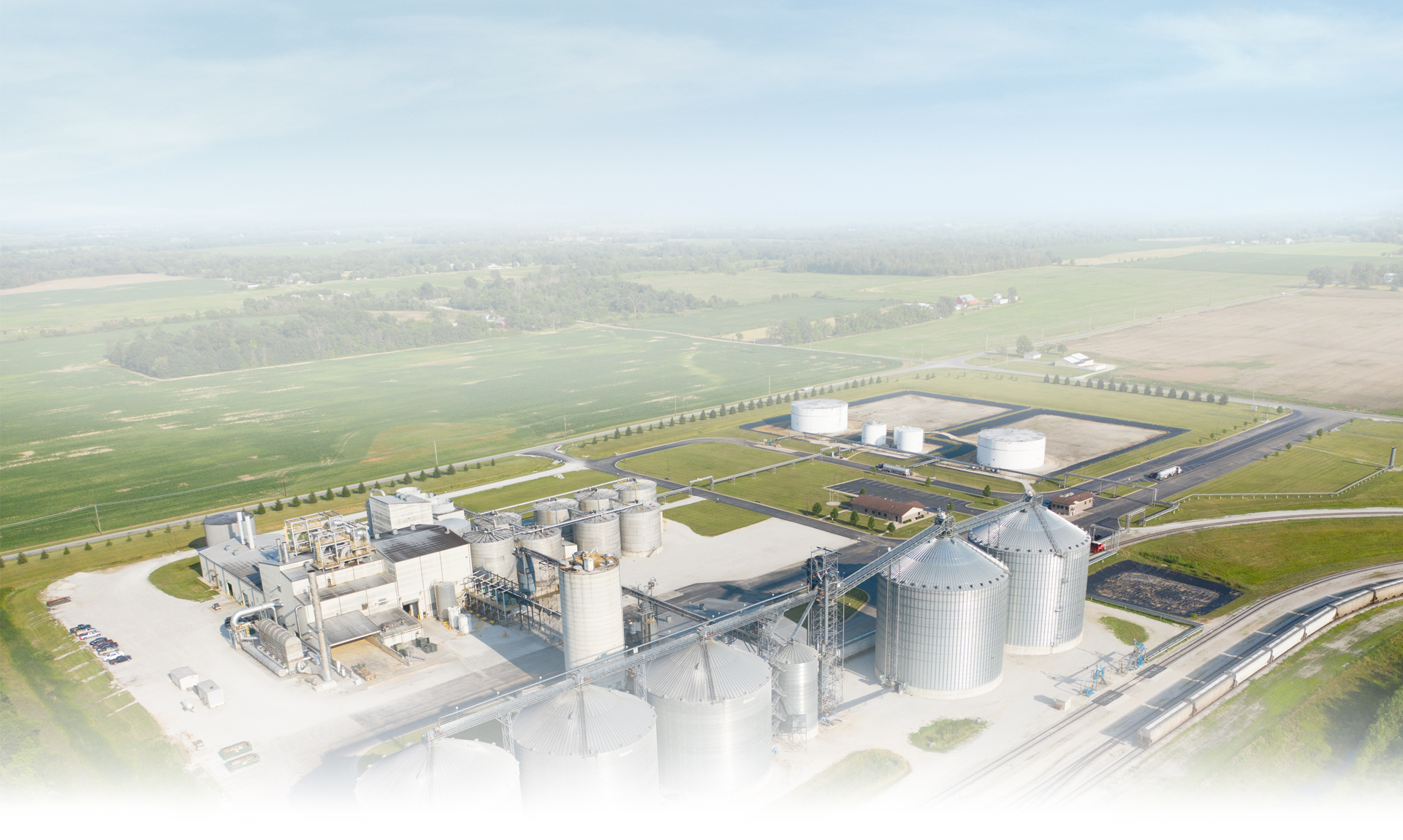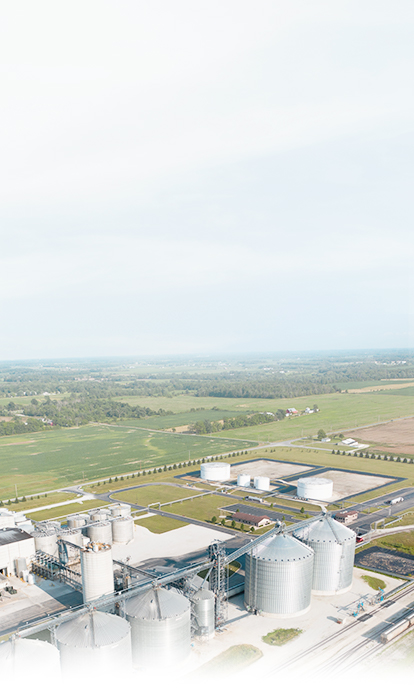 Stop

Indiana's Anti-Ethanol Bill
STOP INDIANA'S ANTI-ETHANOL BILL
STOP INDIANA'S ANTI-ETHANOL BILLIndiana legislators are considering an anti-ethanol bill — Senate Bill 303 — that would unfairly restrict access to E15 and unjustly impose state restrictions on small business.
What is SB 303?
• SB 303 is anti-farmer, anti-ethanol and anti-fuel choice
• SB 303 is bad policy that conflicts with federal law governing fuel labeling
• SB 303 is a favor to oil refiners at the expense of farmers, biofuel workers and Hoosier families
What would SB 303 do?
• SB 303 would discourage retailers from offering E15 and confuse consumers at the pump
• SB 303 would undermine Indiana's agricultural economy and jeopardize future demand for corn
• SB 303 would deprive Hoosier families of significant fuel savings from E15
. SB 303 would hamper small business with unjustified and excessive restrictions on legal fuel sales
What can E15 do for Indiana?
Today, half of Indiana's corn is used for ethanol and value-added coproducts. Shifting to E15 across Indiana would drive demand for an additional 48 million bushels of corn annually, support thousands of rural jobs, and unlock bigger fuel savings for Hoosier families.
LEARN MORE
WHAT CAN WE DO TO STOP SB 303?
E15 is approved for 9 out of 10 cars on the road today and is legally offered at more than 69 stations across the Hoosier state. Let's keep E15 flowing in Indiana.
Tell your state legislator to STOP SENATE BILL 303!